Home » Articles, Doll Chrissy, Features, Holiday, Reviewers
Chrissy's favorite books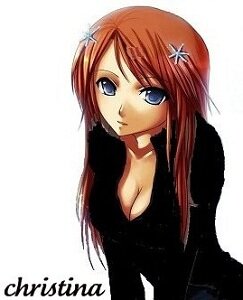 Chrissy's choices just go to show – there's no such thing as one favorite genre. When you're a booklover anything goes. You're sure to find a gift on this list!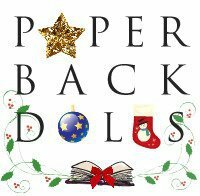 ---
by Madeleine L'Engle
by Charlotte Bronte
by Keri Arthur
by Charlaine Harris
by J.R. Ward
by Alvin Schwartz
by Stephen King
by Rachel Kramer Bussel
by Kasi Alexander
by H.P. Lovecraft

by Judi Barrett
by William Shakespeare
by Shirley Jackson
by Mingmei Yip
by Sarah Addison Allen
Chrissy fell in love with books at an early age. It all started with Judi Barrett's Cloudy with a Chance of Meatballs. At the tender age of five she decided that she wanted to be a writer. Later, she graduated to books like A Wrinkle in Time, Scary Stories to Tell in the Dark, and the Goosebumps series, participating avidly in her school's Book It program. High school brought on new challenges and loves. She began writing for the school's newspaper and literary magazine. The works of Stephen King, Edgar Allan Poe, H.P. Lovecraft, and Shirley Jackson quickly overran her bookshelves. But when Chrissy was introduced to the world of Urban Fantasy and Paranormal Romance, a grand love affair was set in motion. She is an avid reader of romance, urban fantasy, horror, erotica, and cozy mysteries. After working for the city library for six years and being surrounded by the works of greatly admired authors, she decided to devote her life to writing full time and hasn't looked back since. When she is not devouring book after book, Chrissy loves to cook, bake, volunteer at the local animal shelter, and feed her addiction for horror movies. She lives in Maryland with her family and beloved pets.
Doll Chrissy